I absolutely love watching Dancing With The Stars!!!  Things around my house come to a halt on Monday nights so that I can get my fix.  Otherwise I would be a very unhappy person!
So I definitely have a favorite picked out…Jennifer Grey.  From the very first night, she had my vote.  I was literally brought to tears watching that dance.  And each week she continues to get my vote.  And let's not forget that Dirty Dancing is and will always be one of my all time favorites :)
Are you watching?  If so…who is your pick???  And don't forget to vote for your favorite!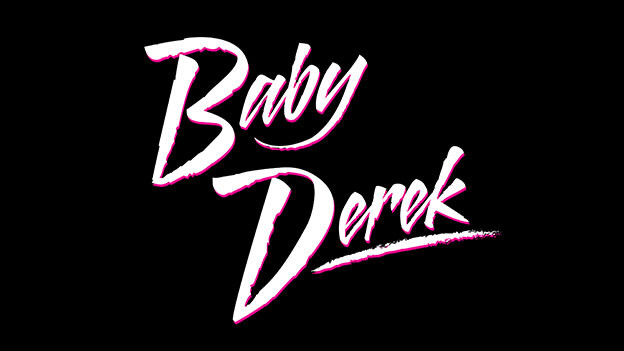 (Photo from:  http://abc.go.com/shows/dancing-with-the-stars/team-jennifer-grey/ThemeGallery/558251)